In My Life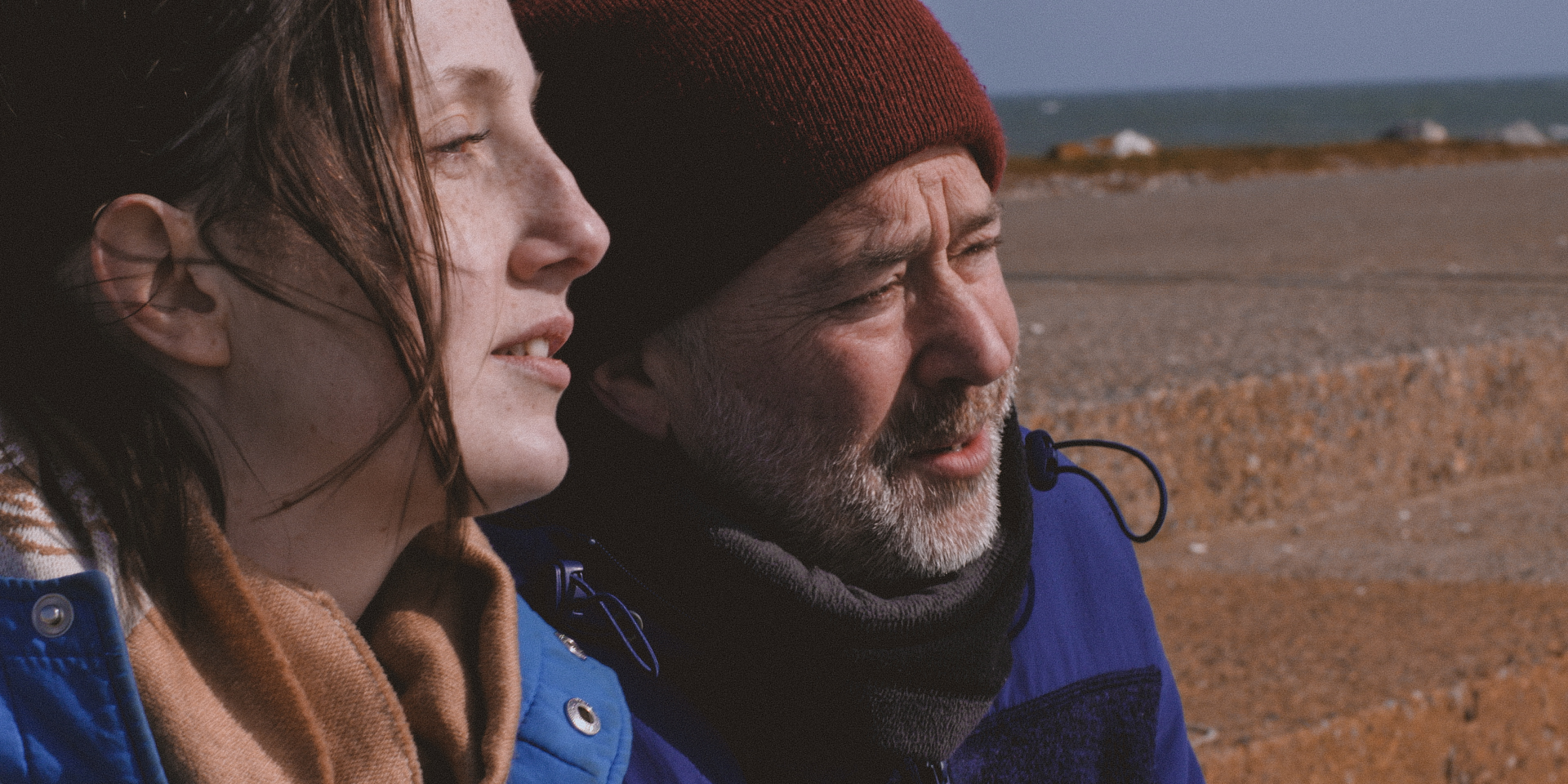 In My Life is a mixed media (live action and animated) short film project that aims to investigate the effects of both loneliness and support on a person with dementia. The story follows a carer looking after an elderly man suffering from dementia. While he shares what he remembers of his life story, the two grow closer together by working through each other's personal issues. The use of animation in our piece visually conveys the loss of detail in memory in a creative manner and emphasises the effects of memory loss and mental deterioration.
The project aims to provide an uplifting narrative to educate the youth of today on approaching those affected by dementia and on how to support them, and raise awareness of loneliness amongst the elderly. The project also looks at how dementia has been portrayed in film before, how accurate this has been when compared to real life accounts of the illness, and whether such a topic can yield an uplifting narrative.
These goals are achieved through analysis of research papers relating to the general symptoms of loneliness, and the importance of a carer in the lives of dementia patients. Representations of the illness in creative media, such as film, music, and more, are also analysed for their accuracy and respectful treatment of the subject matter.
Video Overview
Visuals from this Project