Maro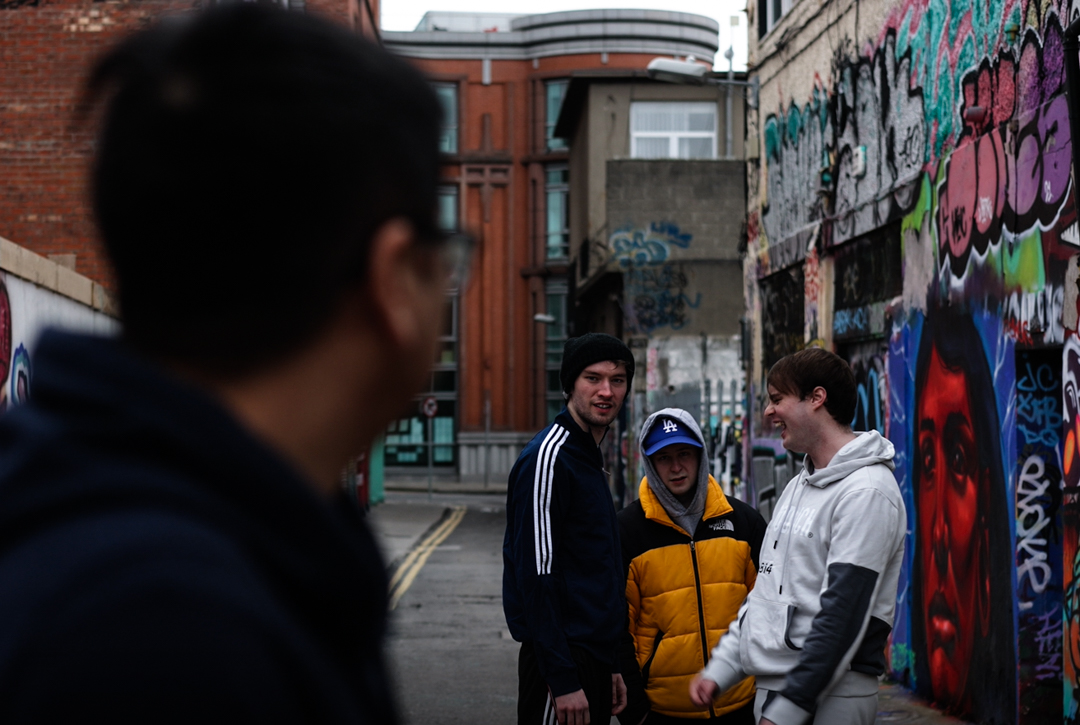 Maro is a representation of the discrimination, abuse and racism suffered by the Asian community after the COVID-19 pandemic hit the world and Ireland. It also shows the toll it can take on someone who suffers these attacks and what can be done to help them. It also shows what victims can do to get better.
This short film aims to reach out to as many people as possible and make them aware (or even more aware) of this problem we have faced and are still facing and hope that they will try to make a change for others and themselves.
This project and the short film produced are of great significance, as they explore the discrimination suffered by the Asian community due to COVID-19 and address the misinformation and lack of knowledge that a lot of people have when it comes to this subject. We hope that this project will generate awareness of the problem and encourage anyone who has experienced a hate crime or racist attack to come forward and report it to the authorities.
Video Overview
Visuals from this Project