Our Game, Online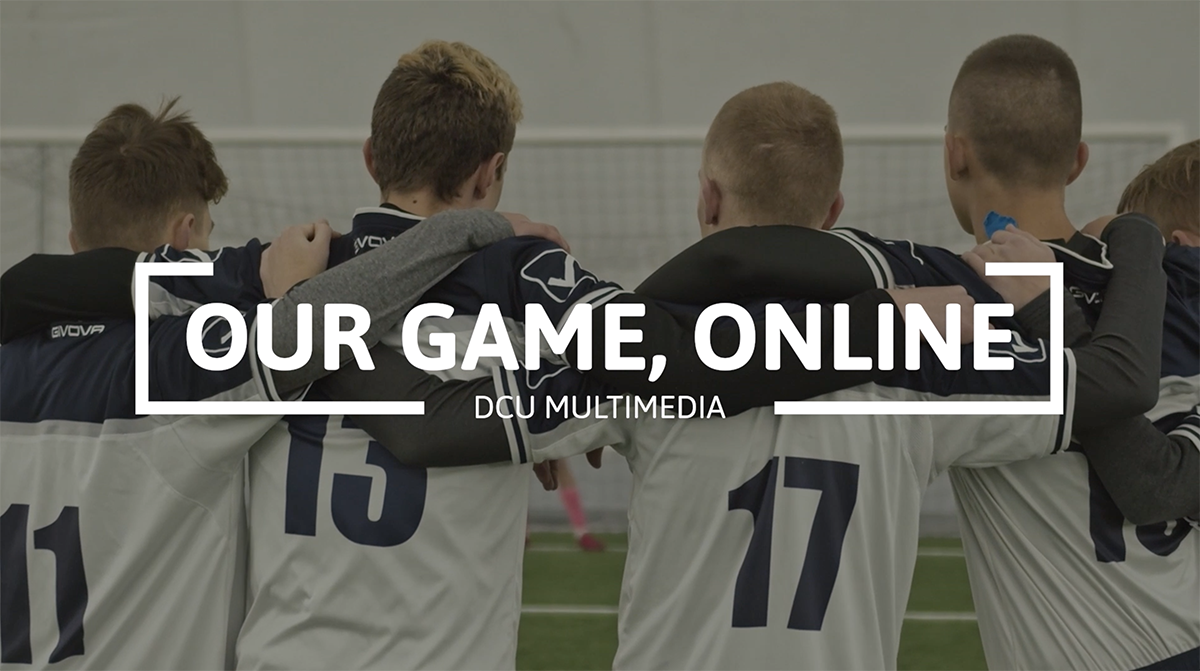 Our Game, Online is a 20-minute documentary that aims to show how Irish grassroots level soccer clubs have been impacted by the integration of social media in the sport, specifically in the aspects of communication, marketing and morale.
We decided to base our research on this topic because we are passionate about the sport of soccer and we were interested in learning more about its representation in Ireland. Through our background research, we found that not much research has been carried out on social media roles in grassroots sports in general.
The only research we were able to find relating to social media and soccer was for the professional game. Knowing this, we were determined to make new research discoveries and potentially inspire similar research in other sports.
Visuals from this Project