PowerMove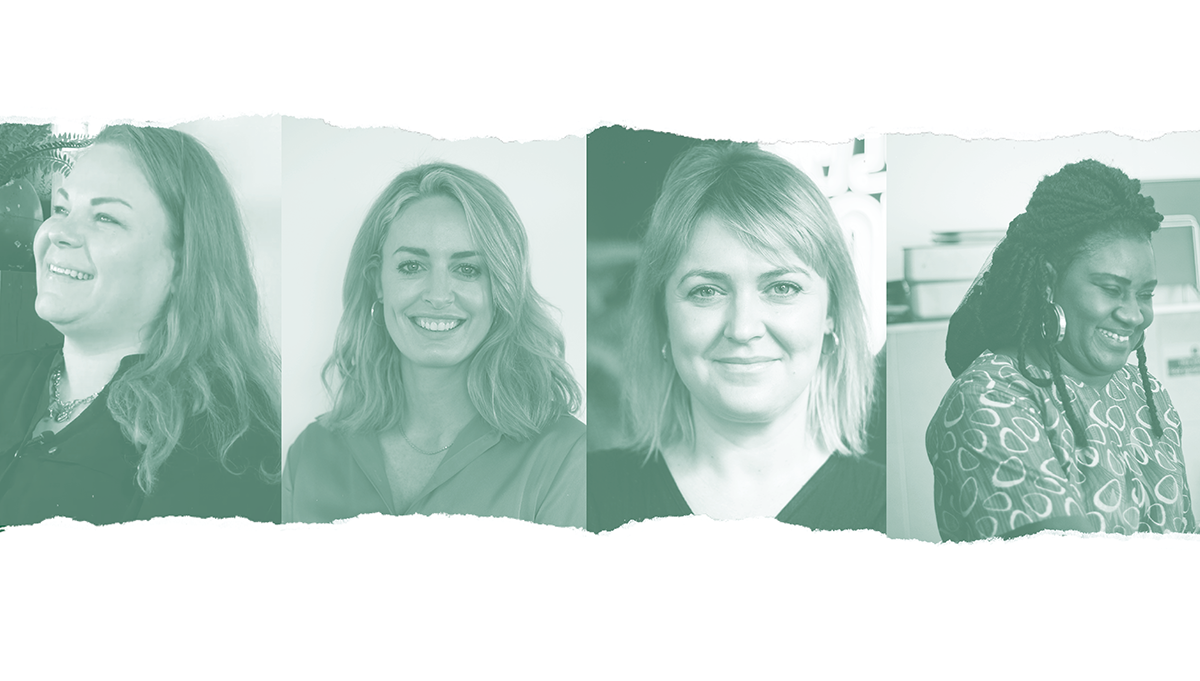 PowerMove is an e-Learning website aimed at inspiring more women to pursue entrepreneurship. The project is focused on experiential e-Learning displayed through video interviews and the curation of a business planner. Our aim is to create a new perception surrounding entrepreneurship in Ireland inspired by statistics: women only led 23.75% of start-ups in 2020.
The PowerMove website consists of a three-step plan based on experiential learning theories, specifically Dale's 'Instructional Triangle' which consists of Tell, Show, Do. Base on this theory we created 'Meet, Learn and Build'. Within the 'Meet' step, users are introduced to the entrepreneurs, Lisa Creaven from Spotlight Oral Care, Edizemi Onilenla from MamaShee, Maeve O'Malley from Meltdown, and Linda Lexdina from Kaiko Studios. Each entrepreneur will act as a mentor on our site and all four mentors have no formal business training.
In the 'Learn' step, the user will digest knowledge. We conducted 15-minute interviews with the mentors where they shared their knowledge and experience. This informal advice is passed on from our mentors' past experiences.
Using our mentors' answers and advice, we designed a 'Build' step with an interactive PowerPlanner that is printable and digitally fillable. The planner is paired with a tutorial, explaining how to use this planner and offeering advice on completing the planner based on the mentors' advice.
We measured our success by utilising a user testing survey to evaluate the e-Learning model. 90.3% of the users said they now would feel more confident in pursuing entrepreneurship after using PowerMove and the PowerPlanner.
Video Overview
Visuals from this Project