Wither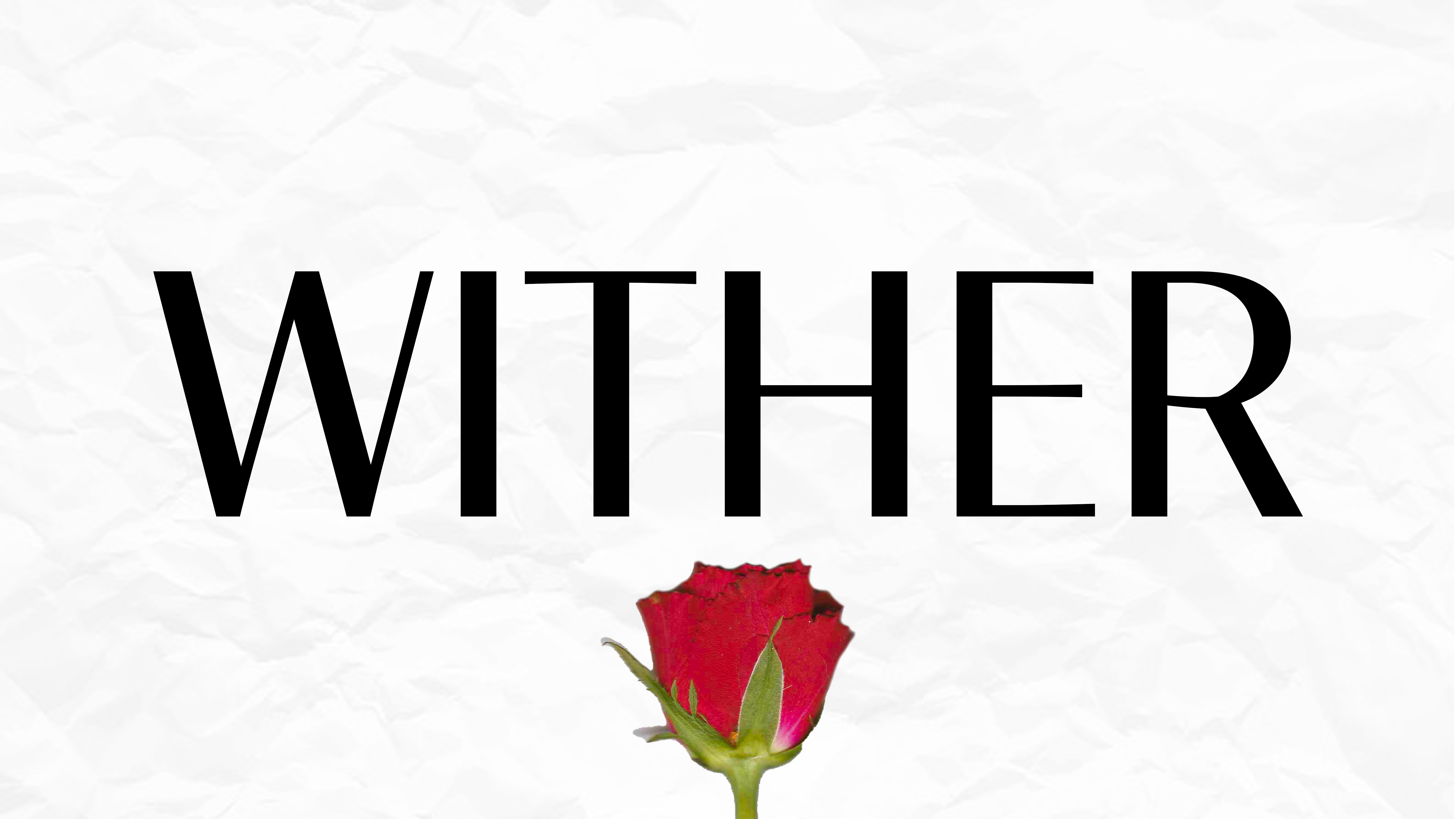 Our project is a short film called Wither. It is about domestic abuse in a lesbian relationship during Ireland's first COVID-19 lockdown. The aim of the project is to bring awareness to the fact that domestic abuse can affect anyone and to show that the abuse is not always physical. 'Wither' also aims to break the stereotypes and sexualisation that lesbian characters have been subjected to in the media.
Wither breaks the norms of stereotypical lesbian portrayal by introducing two characters that are void of sexualisation and stereotypes. The project also informs its audience about psychological and verbal abuse, while showing how the COVID-19 lockdown affected people in a domestic abuse situation.
Heavy sexualisation and stereotypical portrayals are more common in lesbian films as there isn't as much representation as there is for heterosexual relationships. Psychological abuse films are more likely to focus on one type of abuse, while films that primarily focus on physical abuse portray other types of abuse as well, such as financial and emotional. Based on our experience, lesbian relationships can be accurately portrayed without having sexuality as the main theme of the film.
Video Overview
Visuals from this Project