Research Thesis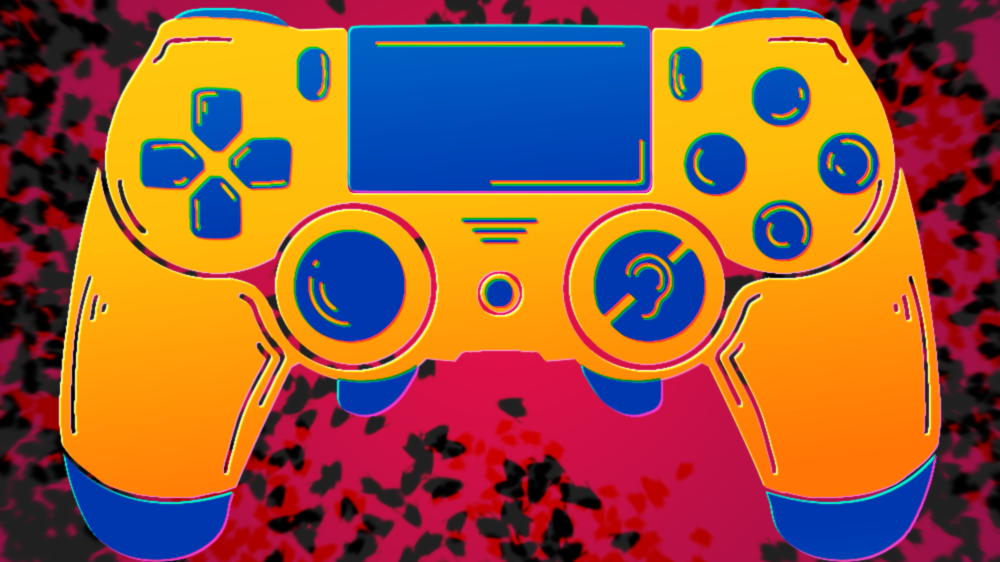 When it comes to implementing accessibility in video games, deaf players are rarely at the forefront of the design process. Given their scale, triple-A games still suffer from this extensively. While titles such as The Last of Us 2 (Naughty Dog, 2020) have made strides in terms of implementing accessibility in their design, many titles still lack basic features that are essential for deaf players. In this context, the auditory accessibility of a game refers to a deaf/hard of hearing individual's ability to play and enjoy a game to the same extent as a hearing person would.
This thesis aimed to explore the current state of auditory accessibility in story-driven triple-A video games. Furthermore, this paper analysed how often accessibility features are implemented in games of this genre, how the gaming experience differs between hearing and deaf/hard of hearing players, and whether there are available resources and guidelines for developers to follow when implementing such features. To explore the issues currently present within the context of auditory accessibility in the medium, existing literature was examined, a survey was deployed to both hearing and deaf players, and playtesting of The Last of Us 2 was conducted with two deaf players.
The research and methodology conducted revealed that, as expected, auditory accessibility is not always implemented in the medium, or where present, it is not always done to an adequate standard. In story-driven games where audio plays an important role, deaf players are at a disadvantage, with hearing players also being affected by a lack of auditory accessibility. Although accessibility guidelines exist, game developers are not required to implement such features. Instead, visual elements are generally prioritised in game design, in light of a lack of universal legal requirements, awareness or vocal demands for accessibility.
Video Overview