CTRL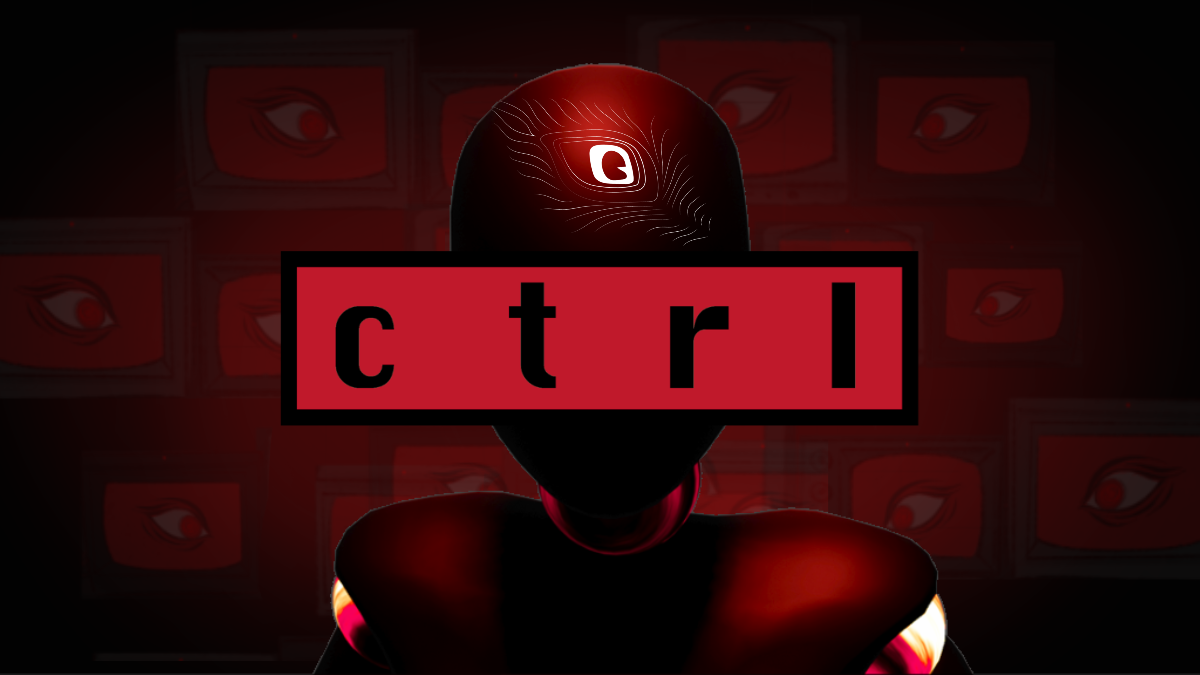 CTRL is a 3-part, mixed media application that aims to expose and critique the extensive use of data mining, which allows data-driven companies such as Facebook or Amazon to collect information on users for their own gain. Our goal is to bring attention to the unfair exchange involved with our online data, in which these companies offer incentives and personalised services to users in order to convince them to willingly offer up their data. In doing so, we give these companies the power to 'mine' our personal information in vast quantities and use that information to predict and manipulate our future actions.
You are likely already aware that your actions, interactions and search patterns online are constantly being monitored and tracked, however you probably don't realise just how much influence these companies can have on us personally, as well as society as a whole, due to the information we give them. CTRL's aim is to shine a light on this dense and convoluted issue, exposing the full effect data mining can have on our lives as well as the troubling future implications of data manipulation should it be allowed to continue unhindered.
Using just your phone and a pair of headphones, you will journey through an engaging narrative consisting of a hand-drawn 2D animation, a short interactive survey and a fully 360° immersive landscape. The animation presents an exaggerated vision of a dystopian Dublin, where the issues of data control and surveillance have advanced to their furthest potential. Next, you will take part in a brief survey that we can fully guarantee to be harmless and innocent. Finally, you will enter into an expansive 360° depiction of one of the data libraries that hold and store all of your personal data, where you will learn just how easily your own data can be mined and manipulated against you.
Video Overview
Visuals from this Project