DeLusion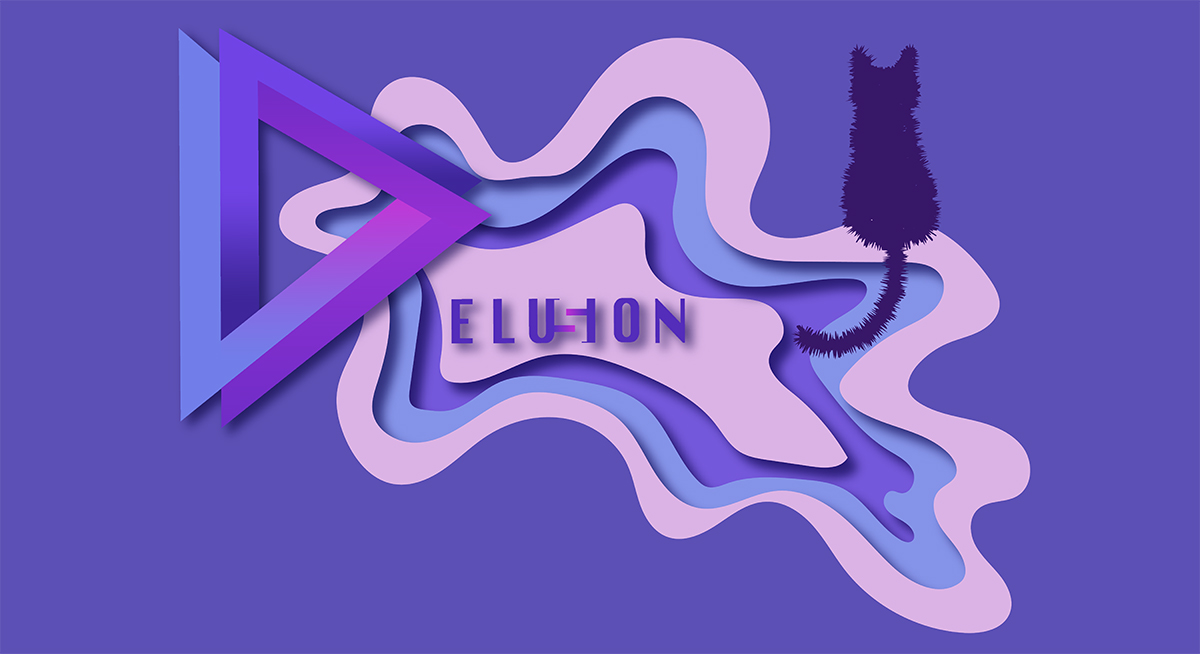 DeLusion is a single-player 3D video game. The user is free to explore three exciting environments; 'Literal World', 'Escher's Castle', and 'The Maze of Frequencies'. These levels dive into aural and visual illusions, as well as mind-bending non-Euclidean geometry. Non-Euclidean games involve spaces that are physically impossible in the real world. DeLusion creates dreamlike aesthetics while providing a unique gameplay experience.
The primary aim in the development of DeLusion is to research the user's reaction to this unusual style of video game. By creating puzzles and environments that displace and disorientate the user, we seeked to discover if users found this style of gaming captivating.
DeLusion seeks to question the user's overall perception. Tied together with a mystical colour palette, we hope to immerse the user in a world of disbelief. Nothing is as it seems.
Access the game at: delusiondcu.com
Video Overview
Visuals from this Project