EVE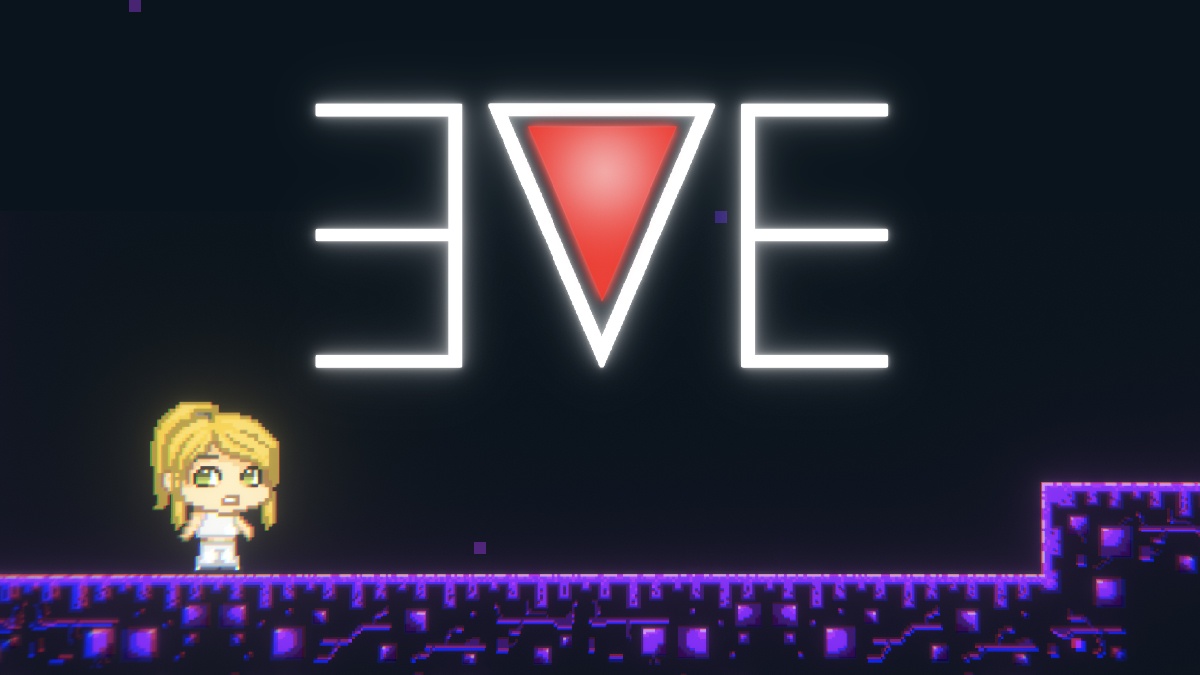 EVE is a short film and video game hybrid which highlights how the growing acceptance of Intelligent Personal Assistants (like Amazon Echo or Google Home) increases the vulnerability of young people to subtle yet manipulative algorithms.
The piece aims to explore the interesting relationship between human beings and technology. It explores the 'digital native' - someone who has grown up immersed in technology, and how much trust they put into this technology. A person's knowledge of smart technology can directly impact how they interact with technology. We found that a lot of people were not fully aware of how smart technology works, but yet put a lot of trust in it.
Film scenes and video game levels are combined in a creative way to involve the audience in the story. Gamification - applying problem solving to real-life situations, is used to create a fun and entertaining experience for the player. We found that gamification helps drive user interaction, encouraging players to continually try to beat the game. Gamification creates a greater sense of achievement when the player eventually beats the game.
The narrative, while slightly exaggerated, highlights the potential power of these intelligent technologies. Caoimhe, a digital native, lives a calm life with her assistant, Eve. When Caoimhe receives an anonymous message from an internet troll, Eve suggests creating a hack to discover who sent the message. While Caoimhe thinks she may get in trouble, she trusts that Eve would not lead her in the wrong direction. The hack takes form in a 2D platformer, similar to Super Mario Bros. The player takes control of Caoimhe, avoiding enemies, pits and spikes while collecting information on the internet troll.
Initially, this seems to be the perfect solution to Caoimhe's problem. However, something doesn't feel right to her.
Download resources for this project
Video Overview
Visuals from this Project