Lucid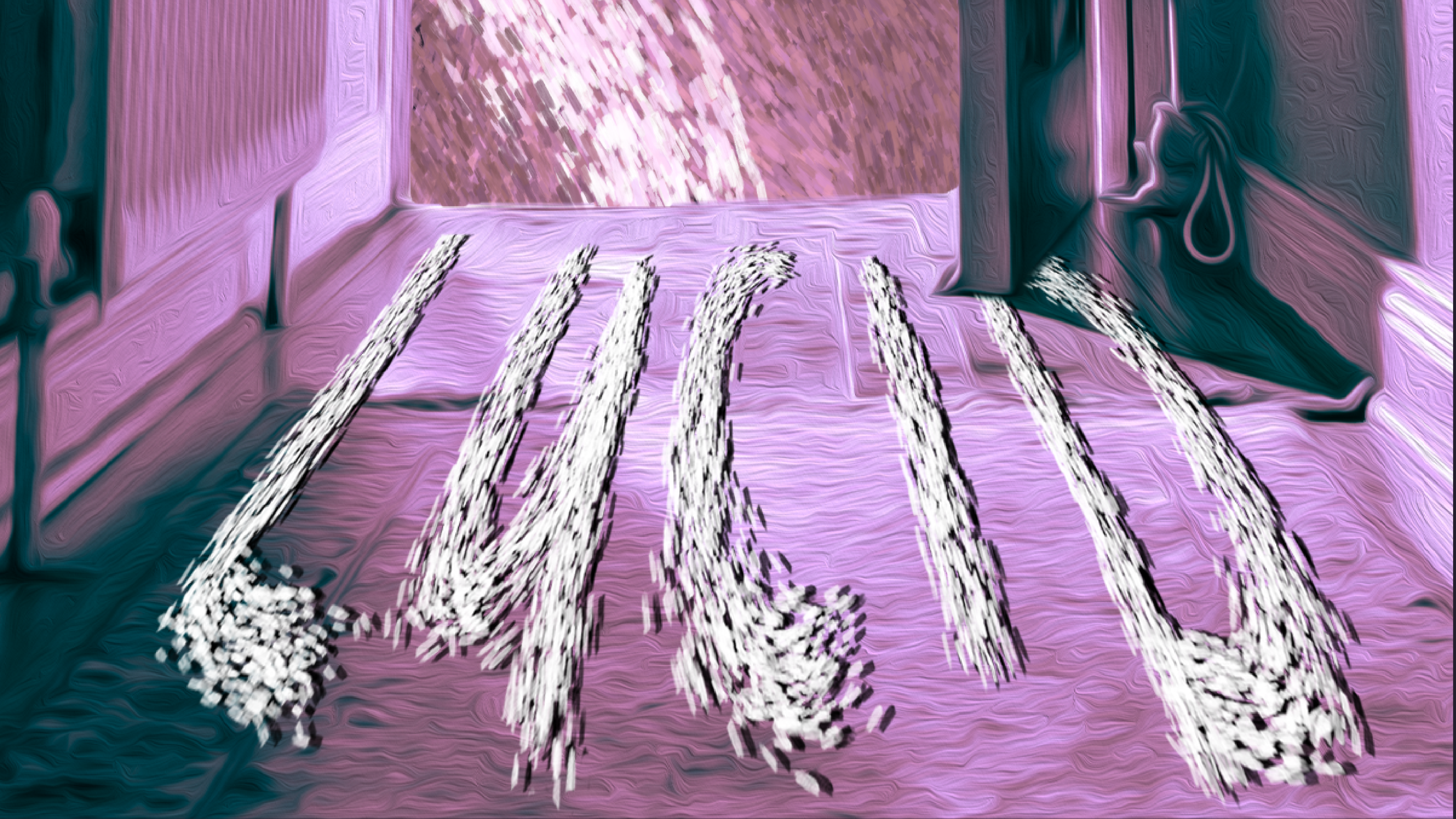 Lucid is a live-action and animation hybrid short film that explores our protagonist, Cormac's, experience of lucid dreaming therapy. The purpose of this project is to investigate the effectiveness of using a combination of live-action film, animation, and sound to create a cohesive story for our target audience of young adults, comprising 18-24-year-olds. We did this by separately exploring the effectiveness of creating a plot about lucid dreaming that relates to our target audience, utilising a mix of two different mediums and using audio to tie all of these elements together.
Our project draws on a long tradition of mixed medium cinema and hopes to push the boundaries of this tradition by telling a unique story about lucid dreaming therapy. We will be using both mediums to enrich that story and explore the topic of what Lucid dreaming can do for our audience.
Our production process involved all four of us working separately on our own roles relating to production. We then brought everything together in the end. Our project had many limitations such as working entirely remotely, poor internet connectivity, and dealing with mental health issues. However, we were able to overcome these issues by working together as a group where communication was paramount.
Although the project's final product was far from our initial vision, we were still able to successfully create a coherent plot for our target audience, exploring diverse themes like lucid dreaming therapy, displaying them visually using a mix of live-action and animated film along with music and sound design to help tie all of these separate elements together.
Video Overview
Visuals from this Project