UNCUT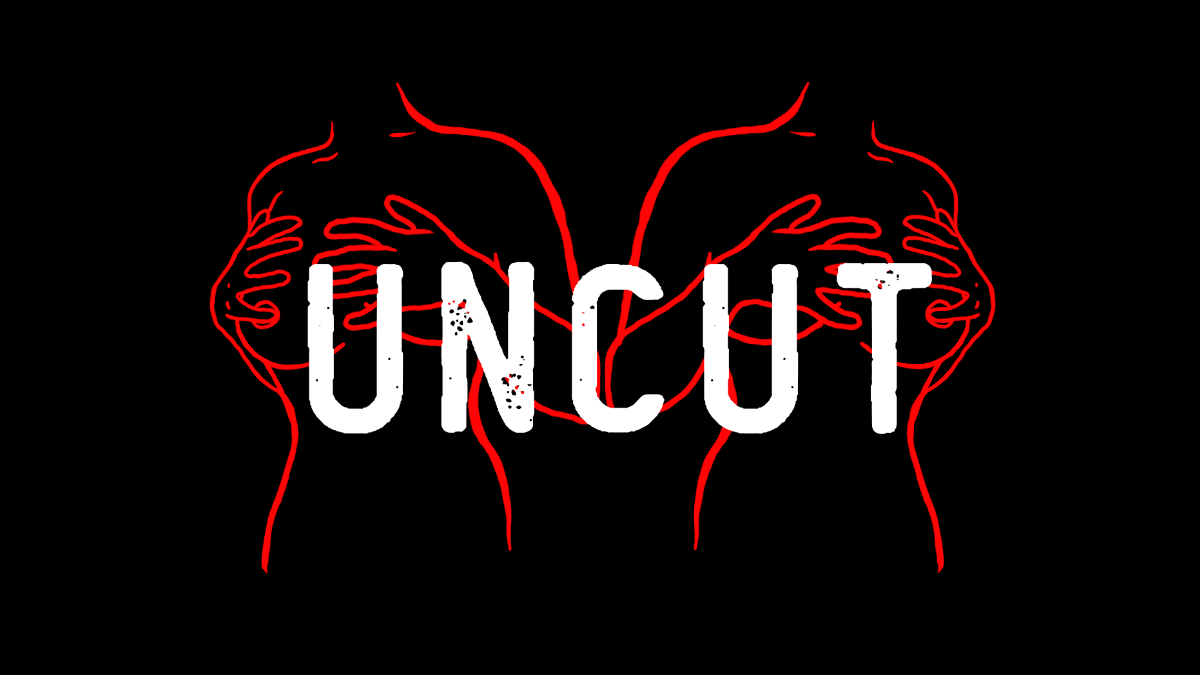 UNCUT is a two-part documentary hosted on a website alongside a 3D virtual art gallery. The project aims to explore Instagram's enforcement of community guidelines on visual artists whose work represents the female body.
Part I of the documentary explores the impact the inconsistent enforcement of Instagram's community guidelines has had on seven visual artists. Part II includes interviews with advocating campaigners from organisations such as Don't Delete Art, IBEX Collection, and Freemuse. They discuss the support systems available for artists who are negatively impacted by these guidelines, both creatively and mentally. These documentaries help to highlight how important the fight for artistic freedom is by providing an alternate source of information regarding this relevant topic.
The UNCUT 3D virtual gallery is home to thirty-three pieces of art, created by artists from around the world. The art gallery is a space that encourages artistic freedom and allows for artists to share work that has previously been removed or censored on Instagram. Our secondary research findings showed that users found our 3D virtual art gallery a more engaging and enjoyable experience than our art Instagram account.
Through research, UNCUT discovered that the inconsistent enforcement of community guidelines impacts artist's careers, limits their creativity, and harms their mental health. It also encourages over-sexualisation of the female body and harms the perception of the female body.
Video Overview
Visuals from this Project