Waste of Space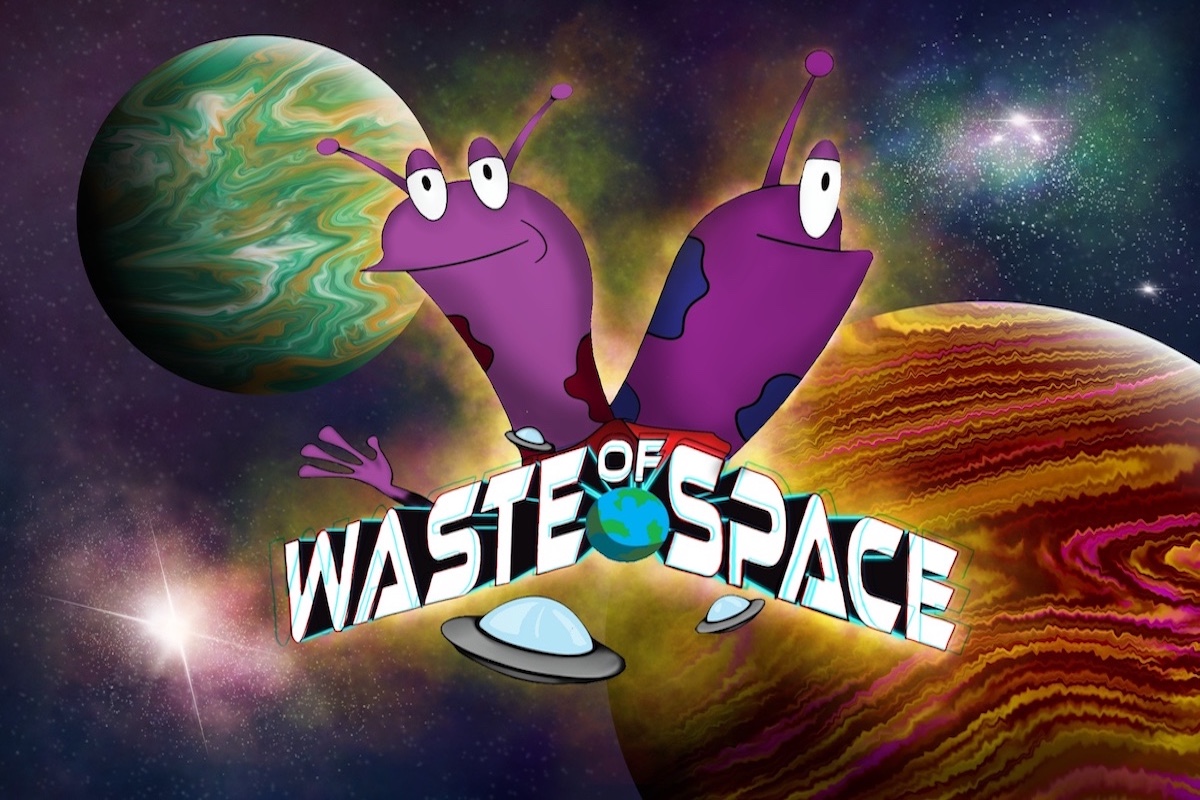 Waste of Space is an interactive website which hosts a combination of 2D animated videos and an interactive live action game. This project is situated within the genre of environmental edutainment and is a platform which is aimed at seven to nine year old children.Waste of Space aims to educate as well as entertain young children on the environmental issue of food waste. The overall aim of the project is to investigate the extent to which comedic based animations and assorted mixed media can be used as tools to encourage engagement on environmental education.
This project is situated at a time where children in Ireland and globally have been restricted due to the ongoing global pandemic. In recent years the younger generation have been increasingly involved in environmental activism and are eager to help fight the issue of climate change. Waste of Space aims to teach them a way to do so from their very own home by helping to reduce the amount of food wasted by themselves and their families.
The project takes a comedic approach to the often unfunny subject of food waste and the environment, aiming to entertain its users as well as educate them, in the hopes that the enjoyment of the videos keeps them engaged enough to gain some valuable new information.
Video Overview
Visuals from this Project